Kwame Ababio of Green Afro-Palms (GAP)–Ghana, is to speak at The 7th African Green Revolution Forum 2017 (AGRF2017) on 4th – 8th September, 2017-Abidjan, under the theme "AGRF Mechanization TWG".
The African Green Revolution Forum (AGRF) was established in 2010, following a three-year series of African Green Revolution Conferences (AGRC) held in Oslo, Norway (2006–2008).
Today, the Forum has emerged as Africa's leading "platform of agriculture platforms" that brings together critical stakeholders in the African agriculture including African heads of state, ministers, farmers, private agribusiness firms, financial institutions, NGOs, civil society, scientists, as well as international development and technical partners of Africa to discuss and develop concrete plans for achieving the green revolution in Africa.
The 2017 AGRF is coming together with a focus on, "Accelerating Africa's Path to Prosperity: Growing Inclusive Economies and Jobs through Agriculture." It will intensify the spotlight on agriculture as the key driver of African economies and establish what it will take to ensure agriculture and agribusiness are driving inclusive and sustainable rural development.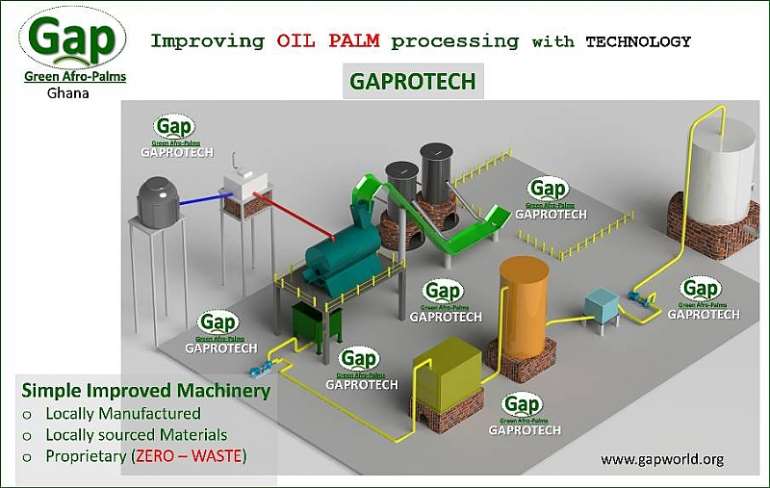 What has been true for the rest of the world is especially relevant for Africa today: Economic diversification and lasting wealth creation begins with a vibrant agriculture sector. In many African countries, agriculture still accounts for more than 70 percent of employment and a significant portion of GDP. The Forum is expected to be attended by over 750 delegates and high level dignitaries including African Heads of State, Agriculture and Finance Ministers, business leaders, thought leaders, senior donor representatives, and other important delegates.
This year, AGRF 2017 will drive achievements towards:
Follow up on the 2016 commitments
Political and Policy Leadership from African governments
Political and financial support from development partners and the private sector
New business deals
Announcement of the 2017 Africa Food Prize Winner
The Abidjan Declaration.
The challenge of Africa'ssmallholder farmers in oil palm cultivation and processing nations (GhanaAngola, Senegal, Nigeria, Cote D'Ivoire, and Cameroon) is the similar. In these countries, over 70% of oil palm cultivation is by smallholder farmers who lack right resources and technologies to capture the full potential of their activities both economically and environmentally.
Green Afro-Palms (GAP), a young agro-company in Ghana implementing sustainable agric-business by entrepreneurship and innovation for smallholder cultivation and processing of oil palm into clean Palm oils, has designed a solution dubbed GAPROTECH forsmallholderspost-harvests processing challenges. GAPROTECH coined from "GAP-Processing Technology" is an agric-machinery technology (1.5 ton/hour mill set; designed and manufactured in Ghana-Africa, with locally sourced materials) tailored designed to provide FEE (Fast, Easy and Efficient) agro-processing.
The technology allows farmers to utilise solar as source of energy, to process 2.5 times more oils from their oil palm yields to earn 3 times more than their initial incomes whilst producing biogas as by-product from the processing wastes (a proprietary function) which farmers can use as fuel for cooking in their homes. GAPROTECH designed by GAP, seeks to solve post-harvest challenges faced by smallholder farmers by aiding them with efficient yet affordable processing technology to increase their production and thus augment the total production of oil palm and its processed products from Africa.
GAP is presently using the GAPROTECH in Ghana making existing oil palm trees productive preventing their felling for activities like illegal mining and logging and now generating sustainable livelihoods for the actors (farmers, processors and marketers) who are 70% women. GAP hopes to extend this solution to other cultivation regions in Ghana and nations across Africa for the benefits of smallholder farmers in the oil palm value chain.
Young Kwame Ababio will be seeking to outline to stakeholders of Africa's agriculture, the significance of the youth's participation in the next generation of Africa's agriculture with focus on utilizing technology and mechanization.